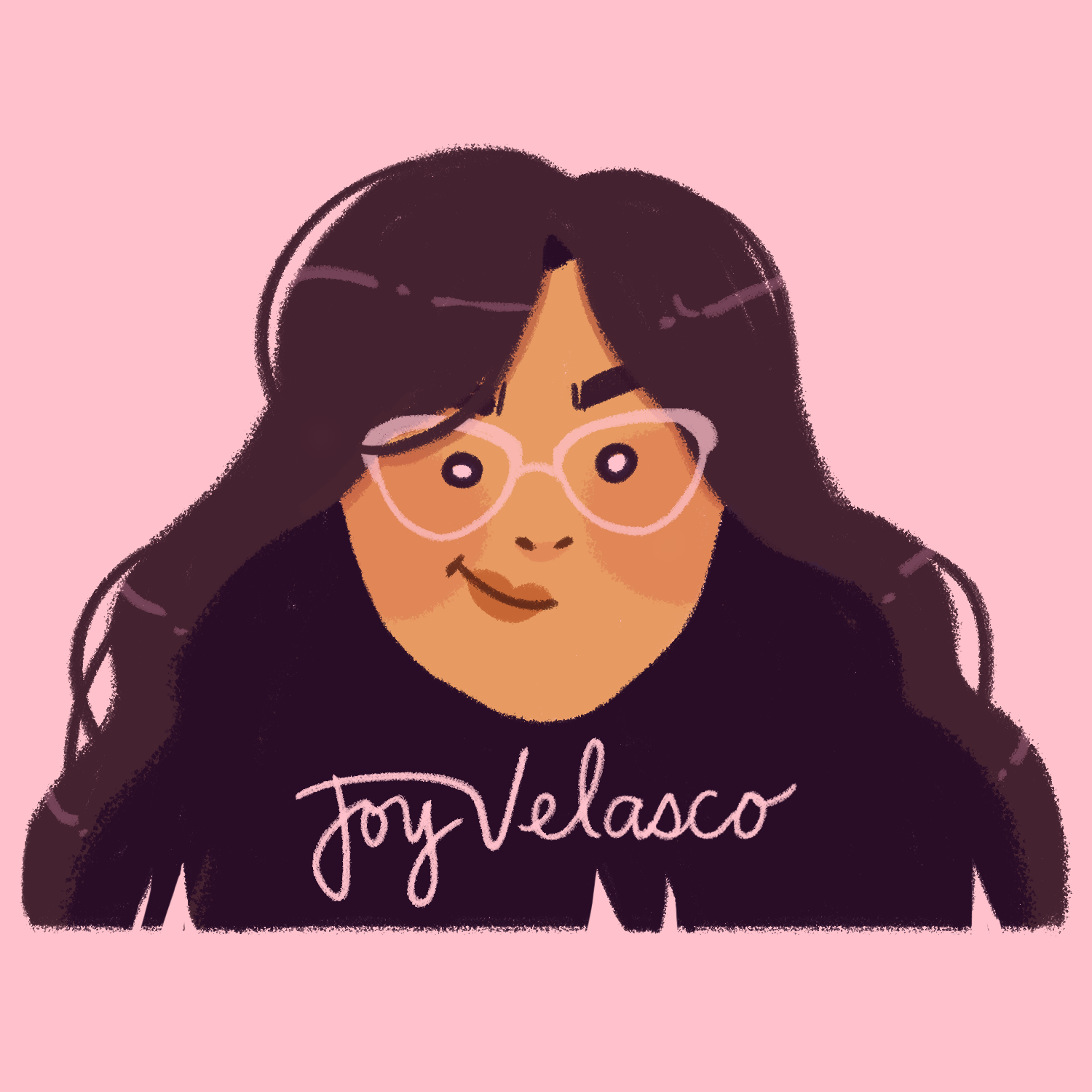 It's a pleasure to meet you!
I'm a NYC based illustrator and enjoy playing with color, iconography, and bold gestures to create narrative pieces--especially ones about relationships and human nature. 
My work has been recently exhibited and featured in The Montclarion, The Society of Illustrator's Moccafest, and Comic Arts Brooklyn. I am a also member of the 2020 Filipino American Artist Directory.
I am always open to new work opportunities! 
joyvelascoart@gmail.com