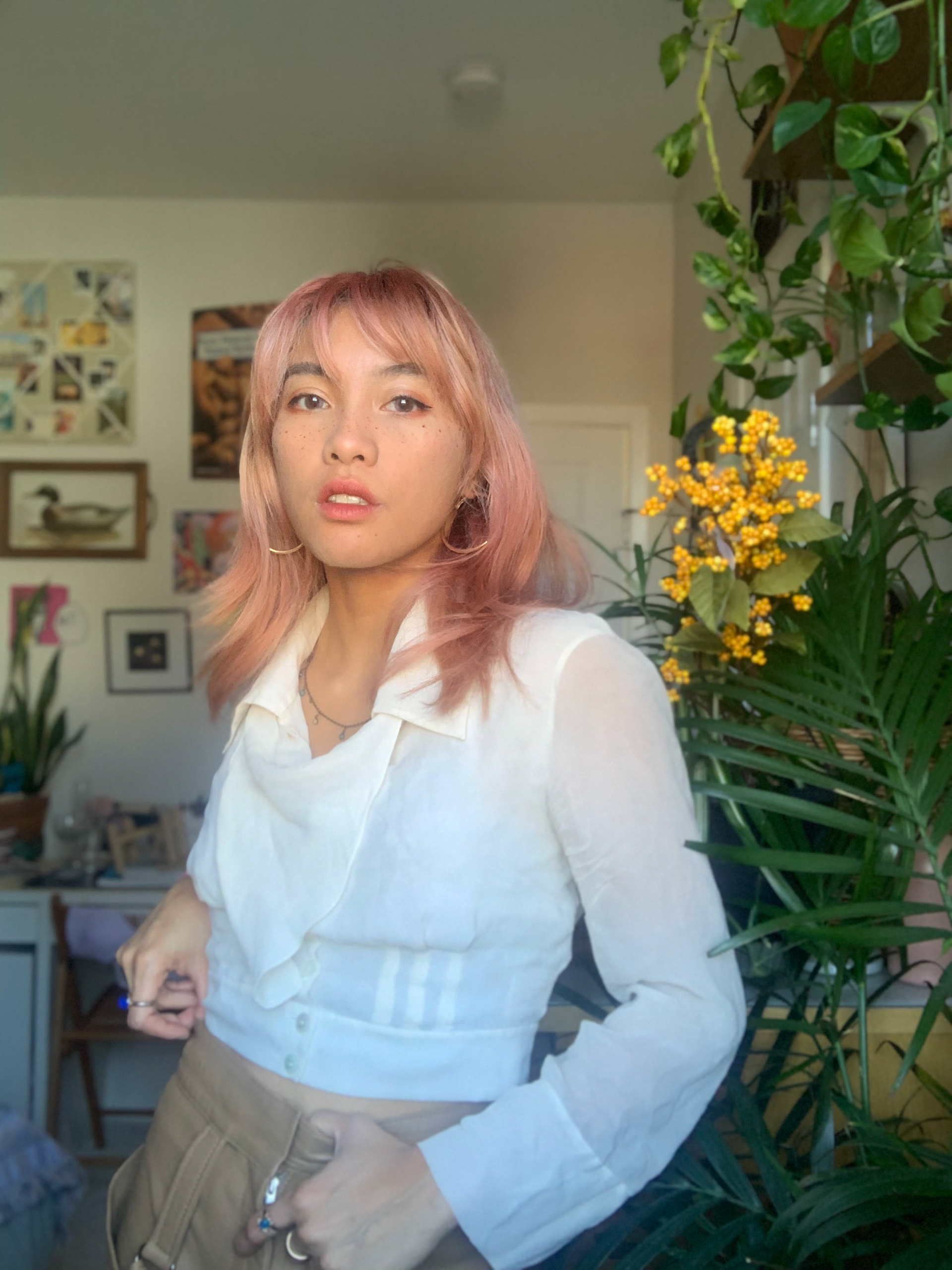 Hi, nice to meet you!
I'm a New Jersey based illustrator. I enjoy playing with color and figure to create whimsical narrative pieces--I like to find the beauty in the everyday.
Clients include: Fatherly, Milwaukee Magazine, Vinepair, Womanly, Adolescent Content, Education Week, Philladelphia Magazine and more!
Exhibitions: Moccafest, Comic Arts Brooklyn
I'm a proud member of the 2021 Filipino American Artist Directory.
I lose my keys way too often.
I am always open to opportunities in editorial, advertising, publishing, and everything in between! 
joyvelascoart@gmail.com